Shelley Hull
Paint the Parks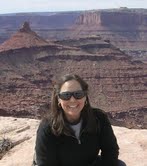 The paintings on this page were all done in National, State or County parks. I will donate a minimum of 10% from any sale of these park paintings to the supporting Park Association or Park Foundation.
In 2013 I donated $55 to the Wilderness Society to help maintain Utah Wilderness after selling some paintings of the San Rafael Swell and Eastern Utah.
To check out other other artists and their work commitments to Paint the Parksplease visit: www.painttheparks.com
Click on an image below to see a larger version, title and information.
Joshua Tree National Park, CA
10% of sales will go to
Friends of Joshua Tree
Canyonlands and Moab, UT 10% of sales will go to Friends of Arches and Canyonlands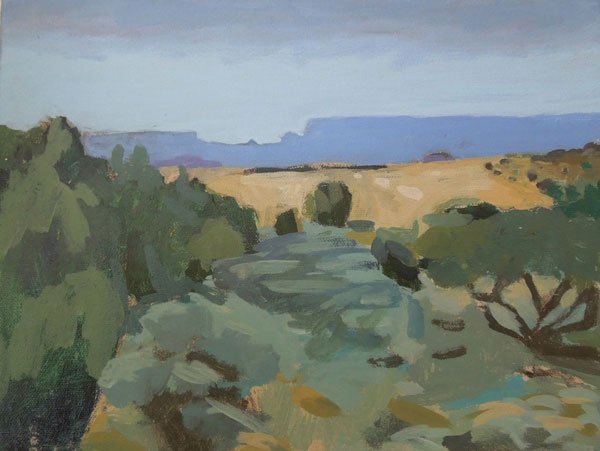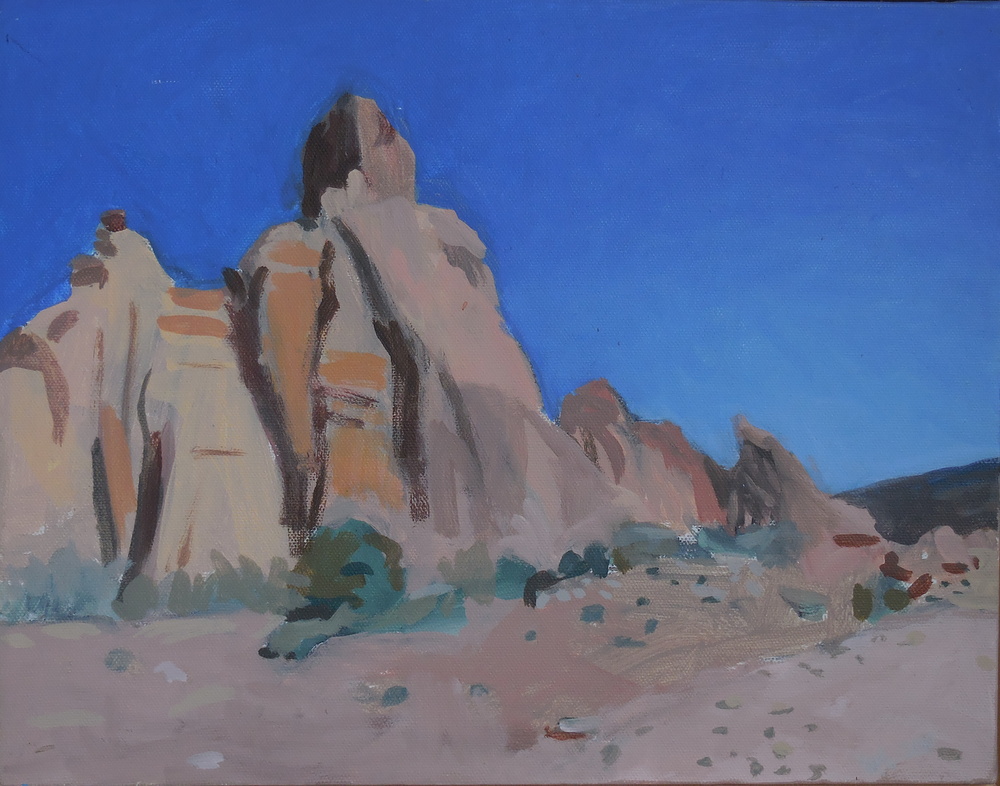 Jefferson County Parks, CO - Mount Falcon and Aldefer, 10% of sales will go to Friends of Jeffco Open Space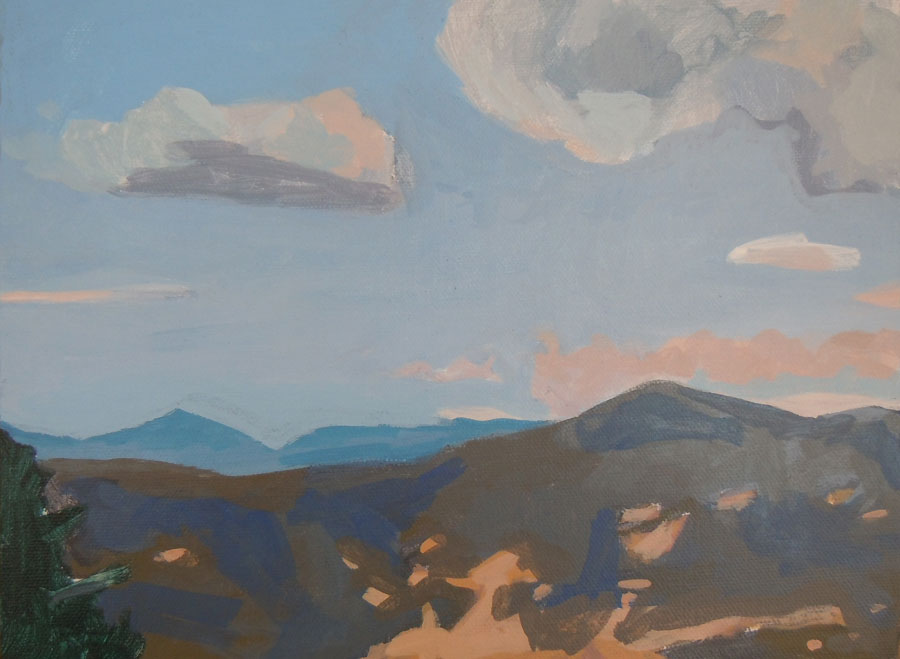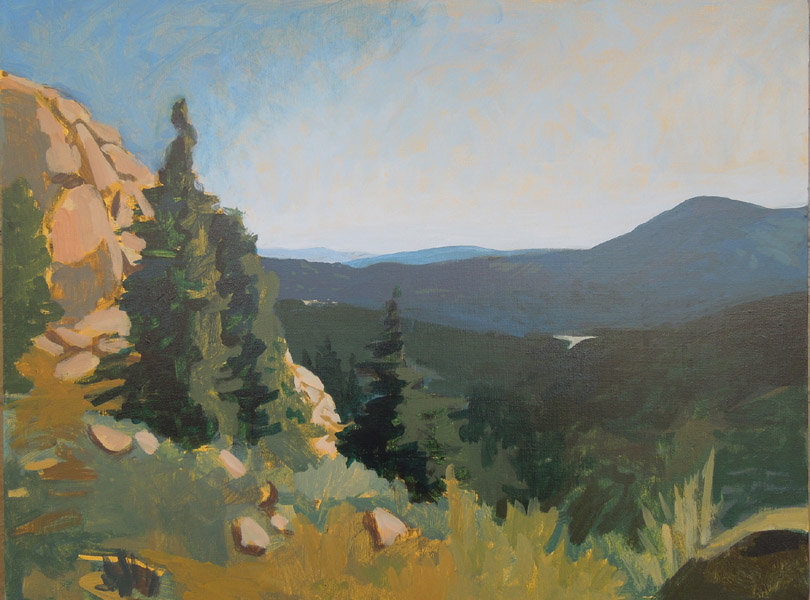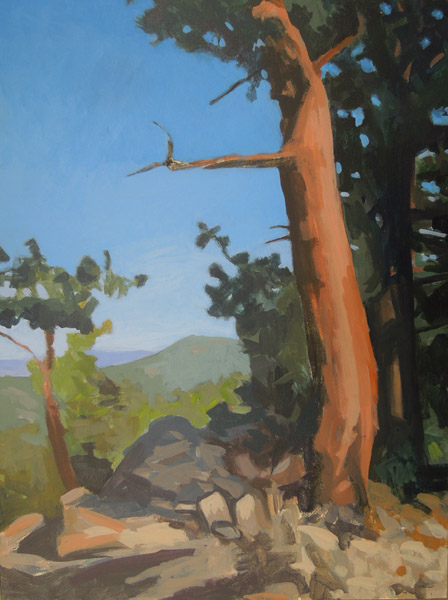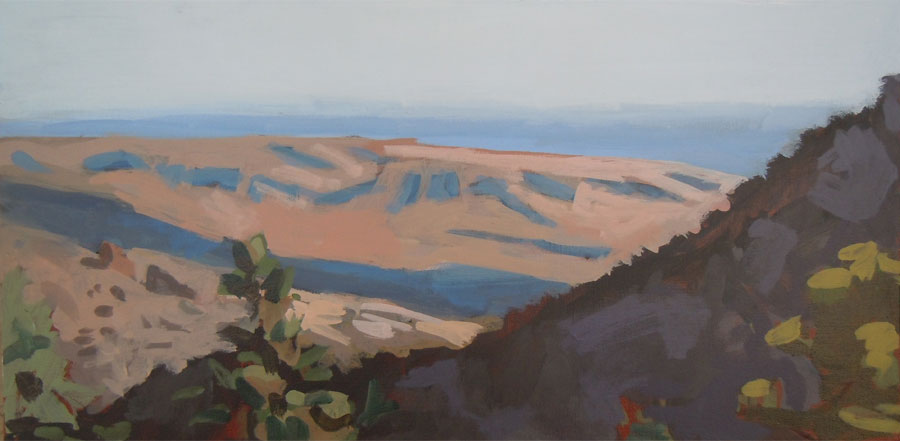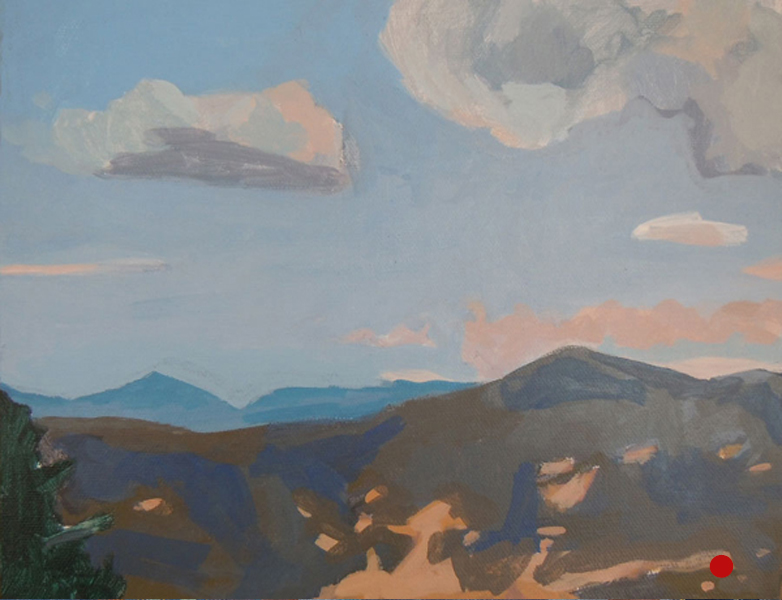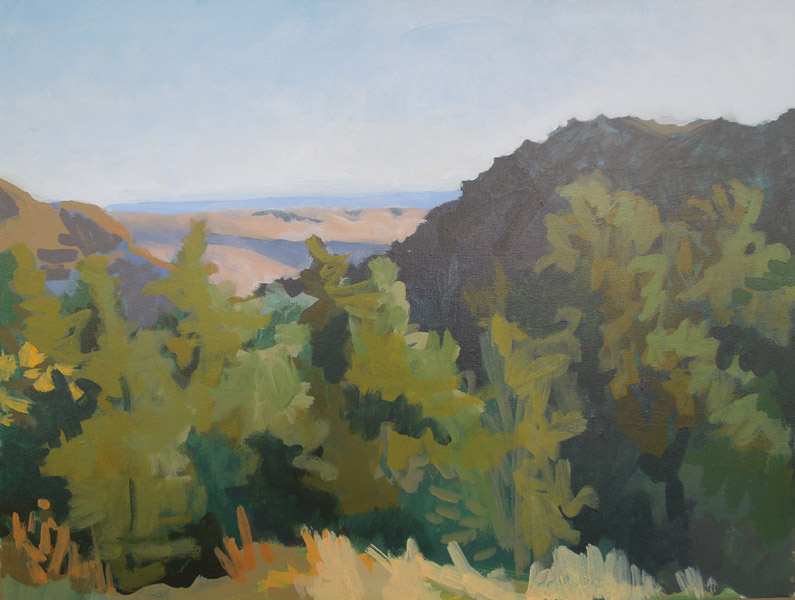 Rio Grand Gorge Park, NM 10% of sales will go to New Mexico State Parks Foundation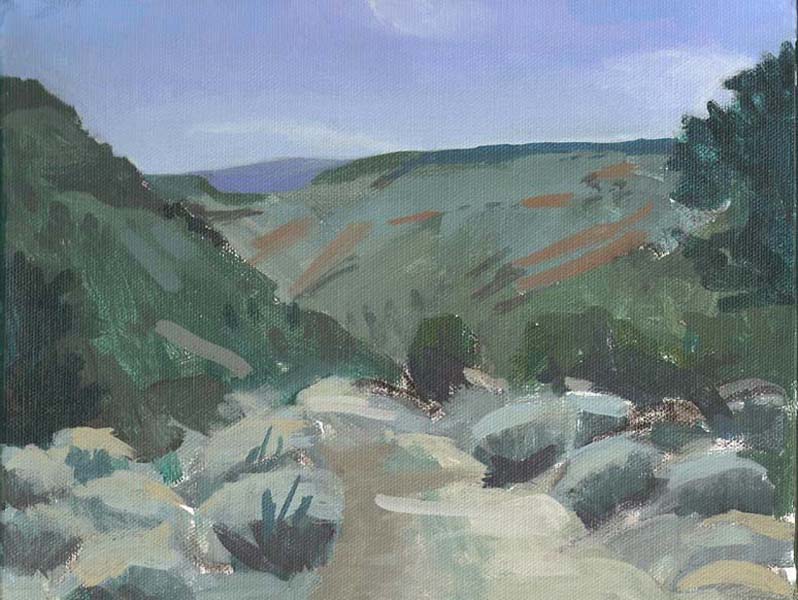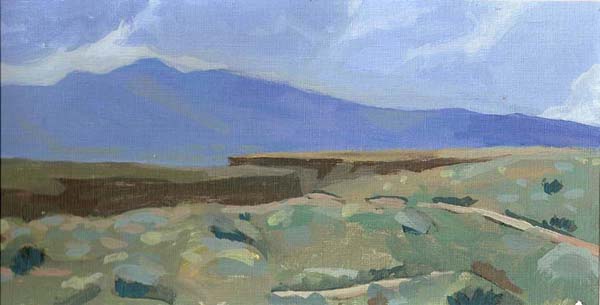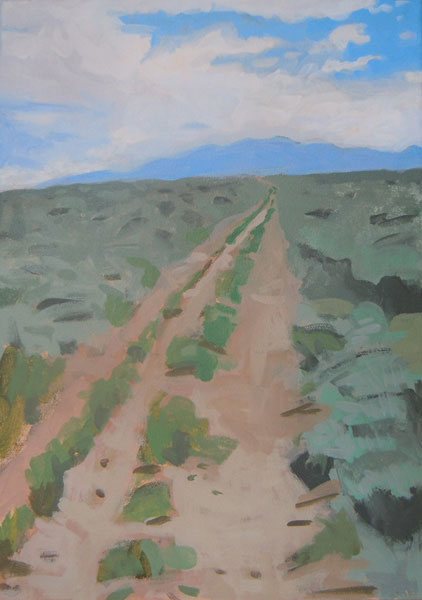 Cherry Creek State Park, CO 10% of sales will go to Friends of Cherry Creek State Park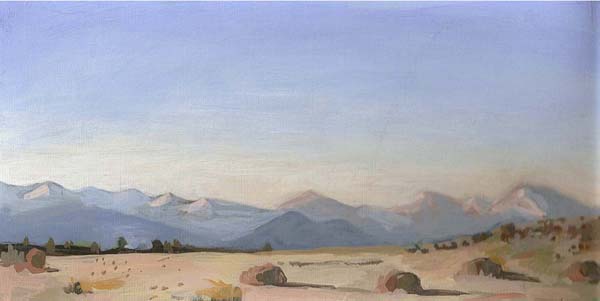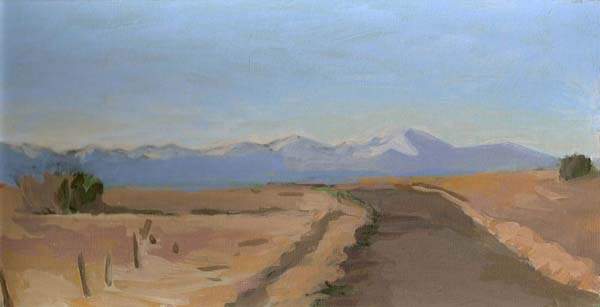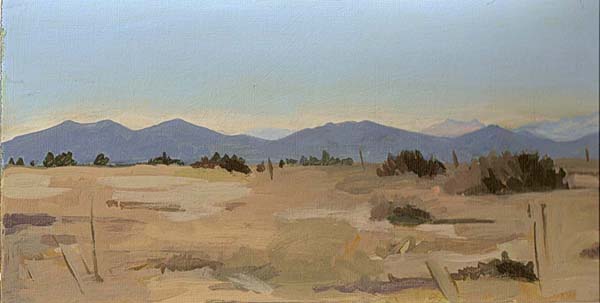 Castlewood Canyon State Park,CO 10% of sales will go to Friends of Castlewood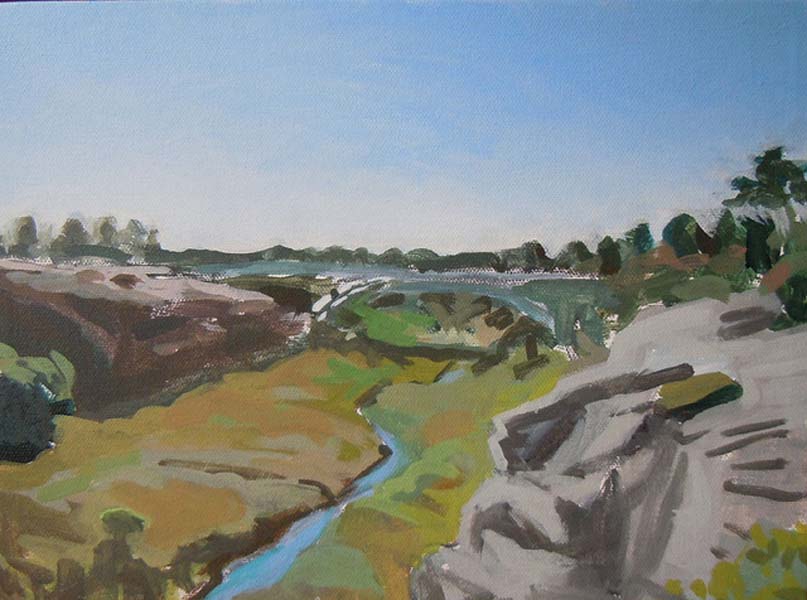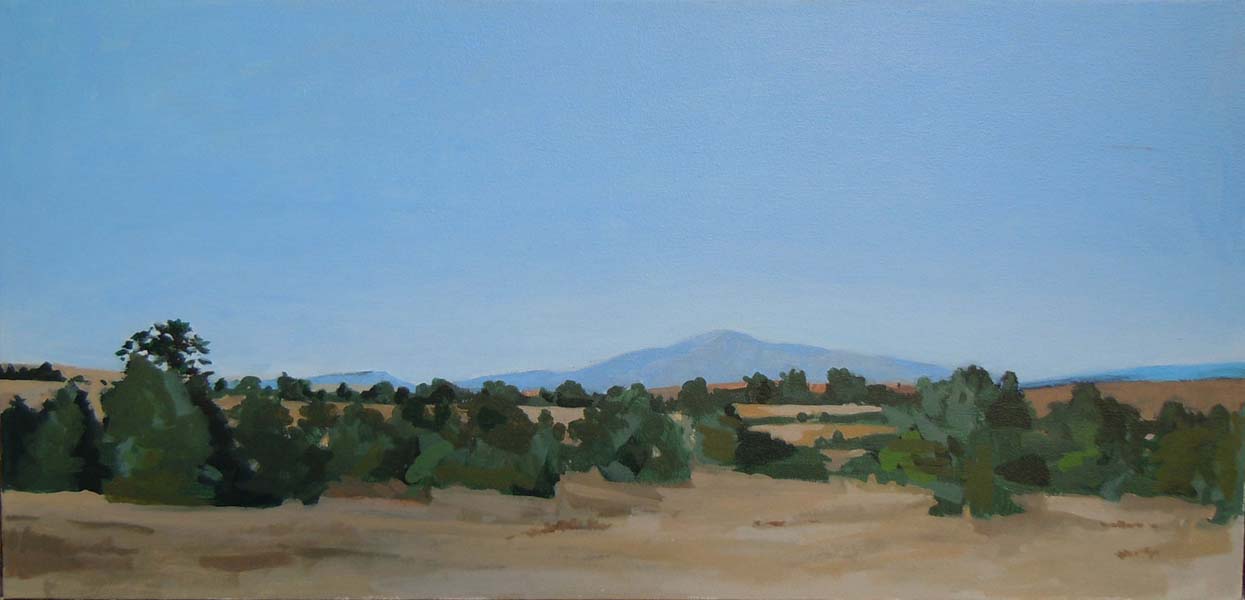 Edge of the Cedars State Park, UT 10% of sales will go to Friends of Utah State Parks